Whether you're new to Blondie's or are a regular reader 2 things should be obvious from the name of my site -I'm blonde & I love lipstick!!
I like to consider myself a lip connoisseur -lipsticks, lip stains, lip glosses. If it goes on your lips I've heard about it, tried it & can tell you all about it!! lol! I love all kinds of makeup but I just have a particular fetish with lip wear to the point that my monthly budget includes a lipstick expense (yeah, it's that serious!) However when people meet me as I'm out covering events or just representing my brand on a regular day -usually in one of my precious lipsticks -they assume I sell it. NOT EVEN CLOSE!!! lol! Although one of my goals is to be endorsed by or start my own lipstick line, right now Blondie's Lipstick is focused on bringing you "the latest in fashion, music, beauty & unsigned hype" !
Until then I'll tell you guys about my favorite lipstick lines in my new segment Pucker Up. The first line I'm gonna talk about is by an entrepreneur who's career I've been following since 2010. Her hustle & persistence is not to be dismissed! I'm talking about the blossoming mogul, Keyshia Ka'oir
& she's a brand you just can't beat!!! Here's her story:
To purchase some of the outrageous colored lipstick (and yes, she has some "everyday colors" for the less daring out there) click here
& I never recommend anything without trying it first!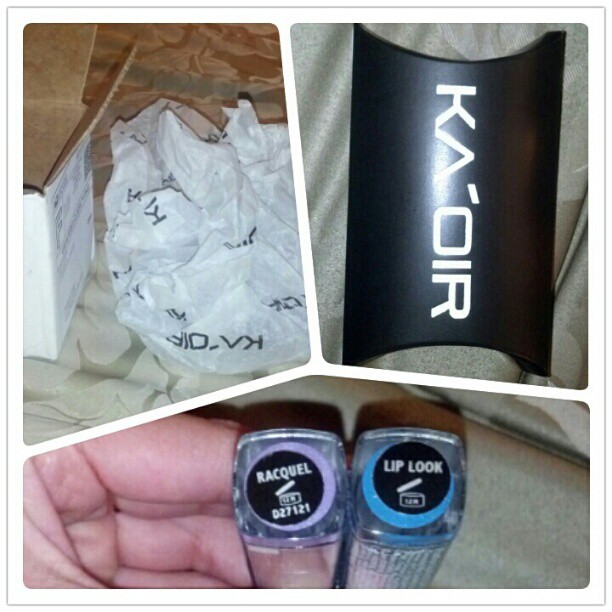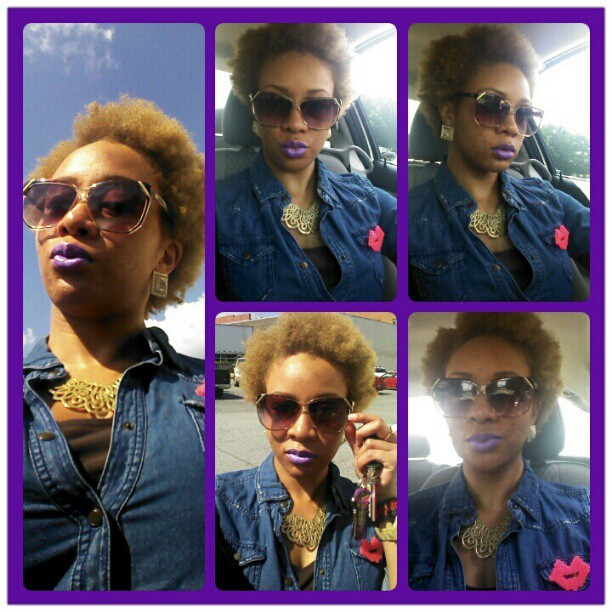 I plan on adding more Ka'oir Cosmetics to my collection & you know I'll tell you guys all about it!!