The Honor Roll boys are at it again!!! They went to the drawing board & came up with another winner: 
NEW #PardonMyExcellence TANK TOPS!!!
Check em out below & order NOW!!! I've already ordered mine!!
Pardon My Excellence – Red x White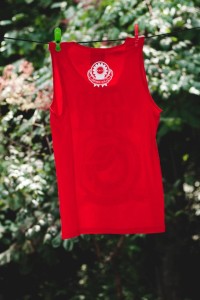 Womens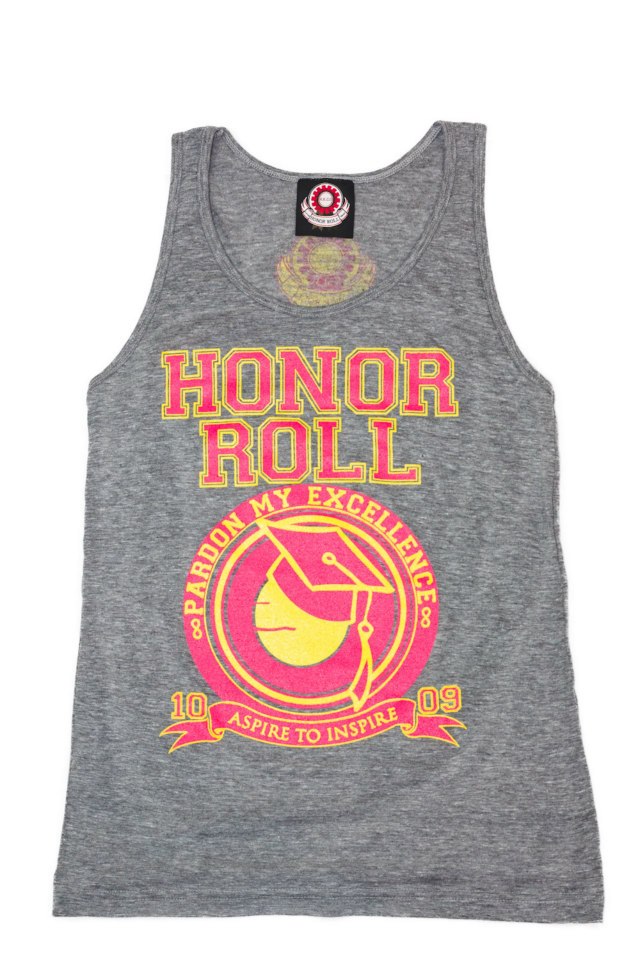 Pardon My Excellence – Grey x Pink x Yellow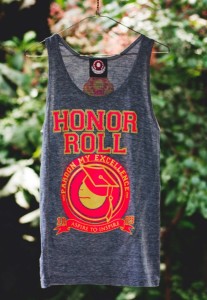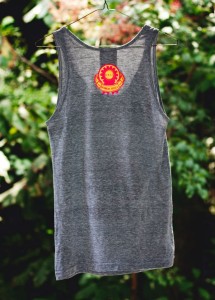 **

You can find these items online at www.honorrollshop.com for $25, free shipping. Not only that but they'll give you a

25% coupon code

 with your purchase!
Also check out the Dean's List for more Honor Roll news, events & more!