Fresh off the wires!!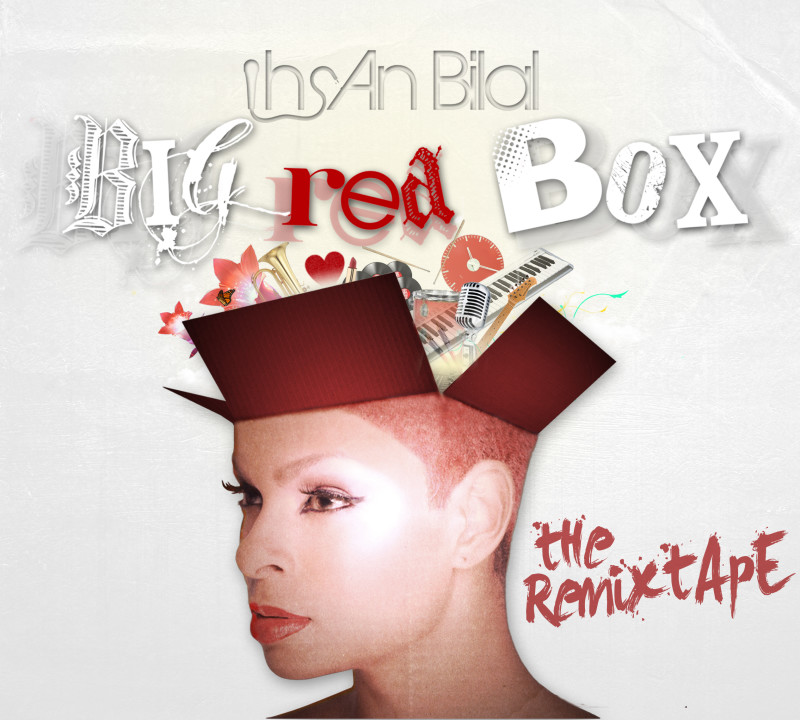 Round Two; Game On!
IhsAn Bilal releases the follow up to her hit debut album BIG red BOX! The remix tape upgrades her July
2011 release that left fans beckoning for more. Fear not, insatiables; the compilation is scheduled to go
public July 31, 2011. Available for free download at IhsAnBilalMuzik.com!
Prepare your musical pallets for something truly tasty. The mixture features a fusion of production
talents including: IhsAn, AB the pro (Raheem Devaughn, fat Joe, Tabi Bonney), DJ Smasherelly
(Estelle,Wretch 32), Chris Barz (Wale, Jesse Boykins), up and coming producer Volume and many more
surprises.
"I decided to release this project after contemplating if I should keep up the momentum of my debut
album because it did and still is doing well but it did not get the amount of public attention it should
have. I thought to release a totally different ep, but decided the remixtape idea made more sense."-
IhsAn Bilal
Bilal plans to release multiple videos and give her fans more of herself than ever before. A true
humanitarian, this musical genius has declared that proceeds from the original album sales, every 100th
download of the remixtape, and every 1,000th view of my music video "redlipstik"( August release)
will benefit her choice charities as a thank you to her fans from "TeamIB"(Team(IB)elieve) and label
IBMuzik.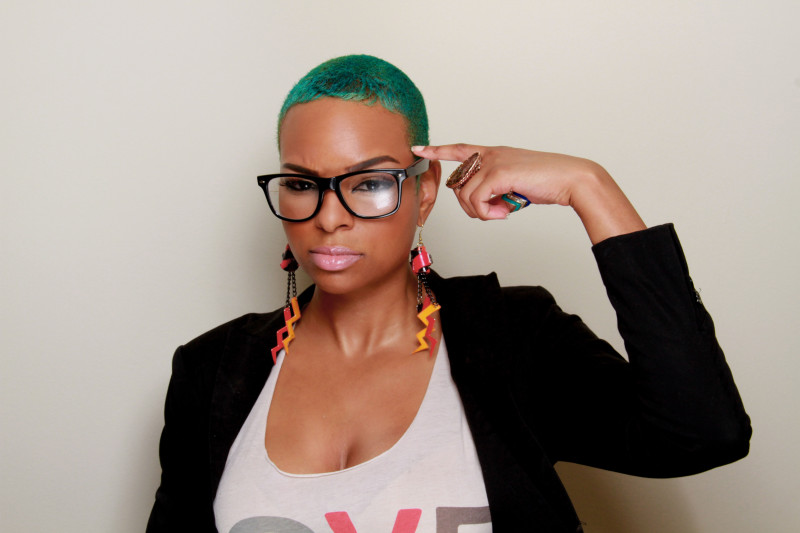 Bilal currently supports: The Warford Foundation (widowed military families), Dash (shelter for battered
women and children), House studio dc (Youth Arts program), Children's Hospital and more.
Find more on:
@IhsAnBilal ~@TeamIhsAnBilal ~Youtube/IhsAntv ~ TheTeamIB.Tumblr.com
Below are a few of her links:
BIG red BOX remixtape download link: http://www.sendspace.com/file/gni5pi (also available for streaming on soundcloud and reverbnation -IhsAnBilal)
Big Band Theory Music Video
[youtube http://youtu.be/3nPz2JWnKsU]
EPK
[youtube http://youtu.be/EgvI61Nb7V8]
NBA National Anthem
[youtube http://youtu.be/IrCiQIO3AiU]
BIG red BOX on iTunes: http://itunes.apple.com/us/album/big-red-box/id451909529
Thank-you for taking time out of your day to read this email.
Best Regards,
Ricky Battle
Managing Practitioner
The Quintessential Tool