contributed by Kaydee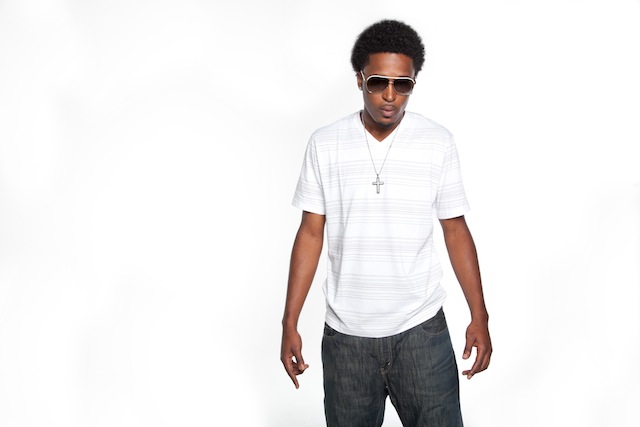 Upcoming rap artist Marquis Jai is coming into the game trying to make major changes! The 24 year old M.A.D.A.R Music artist is representing Birmingham Alabama by way of Stone Mountain Georgia. Looking up to artists such as Kanye West and Nas, Marquis Jai is ready to set higher standards in the game. Not only is he bringing to the table some of the hottest lyrics out here but ladies he tall, handsome, and on the market! Motivated by God who he says is "the head of my life"; Marquis Jai focuses on his craft and not the materialistic lifestyle that others grasp to. I was able to catch up with Marquis Jai so that readers can get to know the man planning to make his mark in the industry.
Blondie's Lipstick Upcoming artists today seem to all sound the same; what makes you different?
Marquis Jai My ability to speed up and slow down is one major factor. I give my supporters rap from a different aspect. I rap about what comes to my heart rather than the usual.
BL What outside influences stimulate your music?
MJ My family is probably the main stimulation for my music. My music comes from a deeper root steaming from my past and what I ultimately want in the future.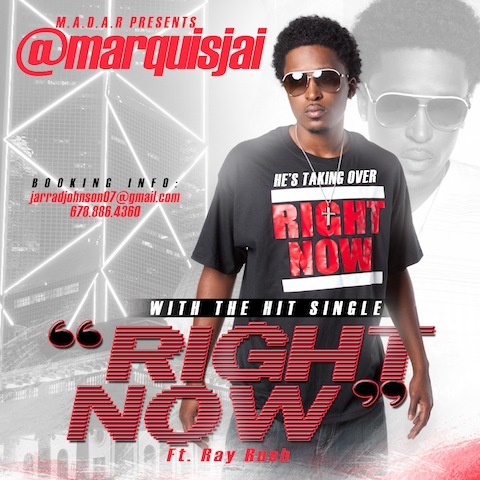 BL Tell our readers about the hot new single "Right Now". Where did the inspiration come from?
MJ The inspiration came from the beat itself. I wanted a club banger; besides everything has to happen Right Now!
BL How important is having a support system?
MJ A support system can be the reason you make it or don't make it.
BL How are you adjusting to being on the radio, interviews, photo shoots, etc…
MJ There's no adjustment needed, the camera loves me and the public loves me as well.
BL Do you consider yourself a lyricist or solely a rapper?
MJ It depends on the song I do. I try to keep each song telling a story. I'll let the public decide.
BL What can people look forward to hearing on the mixtape?
MJ Something very different. You're not gonna be able to skip any song, you'll probably want to repeat songs.
BL Tell our readers are you single? If so do you believe it causes a problem with all you have going on #RightNow?
MJ Yes, I'm single. It doesn't really cause a problem but right now I want to stay focused.
BL Tell us one thing about the industry that you would like to see change.
MJ People thinking just because you have the money means you have talent. People buy their way into the industry and I believe the industry should be based on true talent.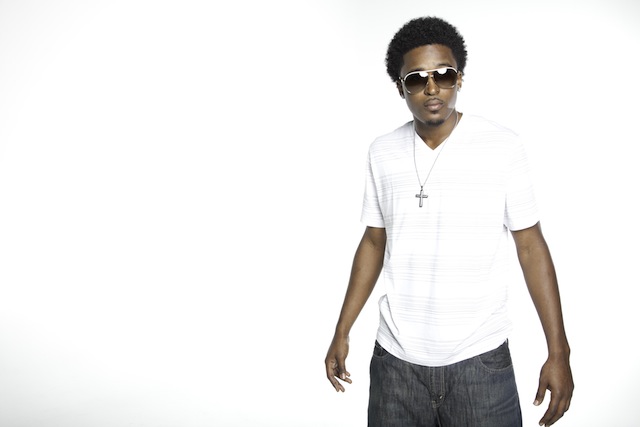 For More information:
Follow him @Young_Marquis, @MadarEnt
Email: marquisjai@gmail.com
http://www.hotnewhiphop.com/marquisjai